COVID Emergency
(April – June 2020)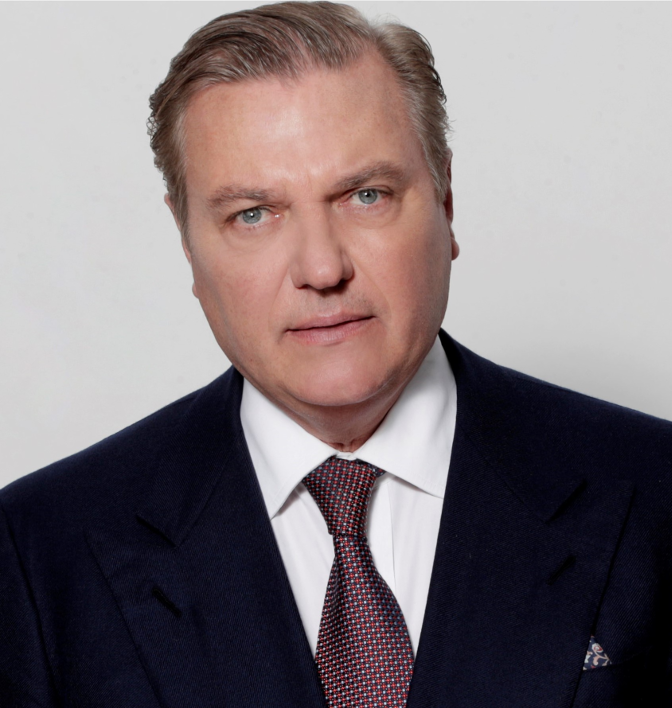 The health emergency caused by the quick spread of the coronavirus in northern Italy at the end of February caused incredible pressures on national health systems to the point of risking an organizational collapse, given the lack of places in intensive care and the difficulty in finding protective equipment and devices.
We immediately realised that we had to commit ourselves and immediately start an activity to support those who, on the front line, were fighting to give first aid and assistance to the many infected patients.
In the "race for solidarity", however, we realized that all efforts were concentrated mainly in the areas which were most affected or most exposed to the media and the possibility of the pandemic spreading with the same intensity in other regions of the country with less aid made us understand the direction to take.
For this reason, I had decided to launch a fundraising through the Constantinian Order of Saint George, whose main mission is to help hospitals and the Constantinian Order Charity Onlus is its executive branch.
We immediately we got many feedbacks from the Knights and Dames worldwide, and with the American delegation, which also activated a parallel fundraising in the United States, from the Official Suppliers of the Royal House of Bourbon and friends of the neo-bourbon movement, and, over the days, many other people were reached by other friends, creating a large share of the initiative which shows how strong solidarity can be.
Our responsibility and our constant and assiduous engagement during the last months in the evaluation and the selection, during the evolution of the pandemic, of the Beneficiaries trying to have the best possible result in terms of efficiency and benefits in the region considered led us to help 12 healthcare institutions, among which we find hospitals, healthcare institutions and nursing homes in 9 Italian regions.
Because of the evolution of the pandemic, attention shifted from hospital intensive care to home care services and reception of patients in isolation.
After the emergency phase, 80 days after the launch of this initiative, and being now in the so-called phase 3, our fundraising is officially closed.
We are aware that the level of attention must remain high and we must be careful in our daily behaviours, but we hope to have contributed fot more adequate medical facilities in the territories in relation to the citizens' needs.
All this was possible thanks to donations received from many of you.
Thank you very much for your generosity,

Charles of Bourbon Two Sicilies
Beneficiaries Covid-19 emergency
"Cotugno" Hospital in Naples
Donation: € 50.000
Date: 20-04-2020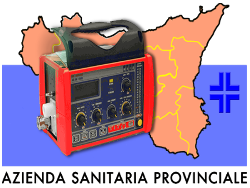 Civic Hospital of Partinico
Cannizzaro Hospital of Catania
S.Marta e S.Venera Hospital of Acireale
Donation: € 52.000
Date: 09-04-2020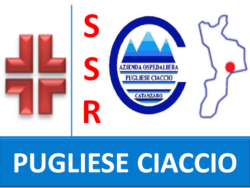 "Pugliese Ciaccio" Hospital
Donation: € 30.000
Date: 03-04-2020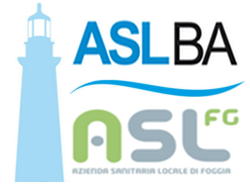 Local Health Authority of Bari
Donation: € 15.000 – Date: 16-05-2020
Local Health Authority of Foggia
Donation: € 15.000 – Date: 25-05-2020
Goals:
Bari: The launch of the Epidemic Intelligence Centre
Foggia: Purchase of medical equipment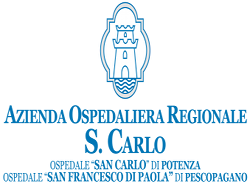 San Carlo Hospital in Potenza
Donation: € 15.000
Date: 05-05-2020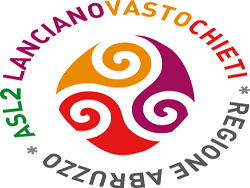 Local Health Unit of Lanciano Vasto e Chieti
Donation: € 15.000
Date: 07-05-2020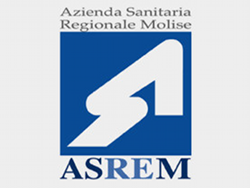 Regional Health Authority in Molise
Donation: € 10.363
Date: 09-06-2020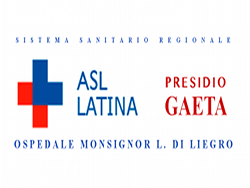 "Monsignor Di Liegro" Diagnostic Center in Gaeta
Donation: € 15.000
Date: 11-05-2020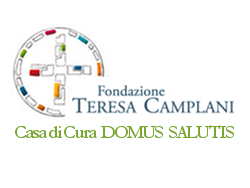 Structure Domus Salutis in Brescia
Donation: € 15.000
Date: 05-06-2020
Other donations carried out by the Constantinian Order and his delegations in Italy and abroad