Humanitarian crisis in Ukraine
(March 2022)
In light of the humanitarian crisis in Ukraine, His Royal Highness Prince Charles of Bourbon-Two Sicilies, Head of the Royal House and Grand Master of the Dynastic Orders, has decided to launch a fundraising appeal in support of the affected population, according to the recommendations of the Italian Ministry of Foreign Affairs based on the priorities identified by the Ukrainian authorities.
All those who would like to make a voluntary donation, may do so using the form here.
Goods acquired to help with basic needs thanks to the donations received, will be distributed thanks to logistical support provided by the Italian Ministry of Foreign Affairs, enabling the aid to arrive in the areas of greatest need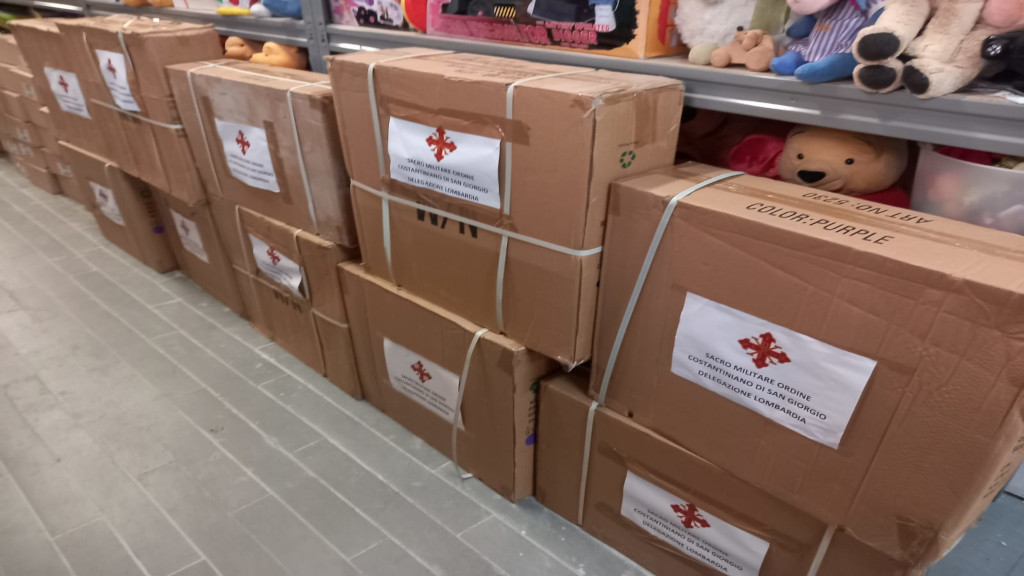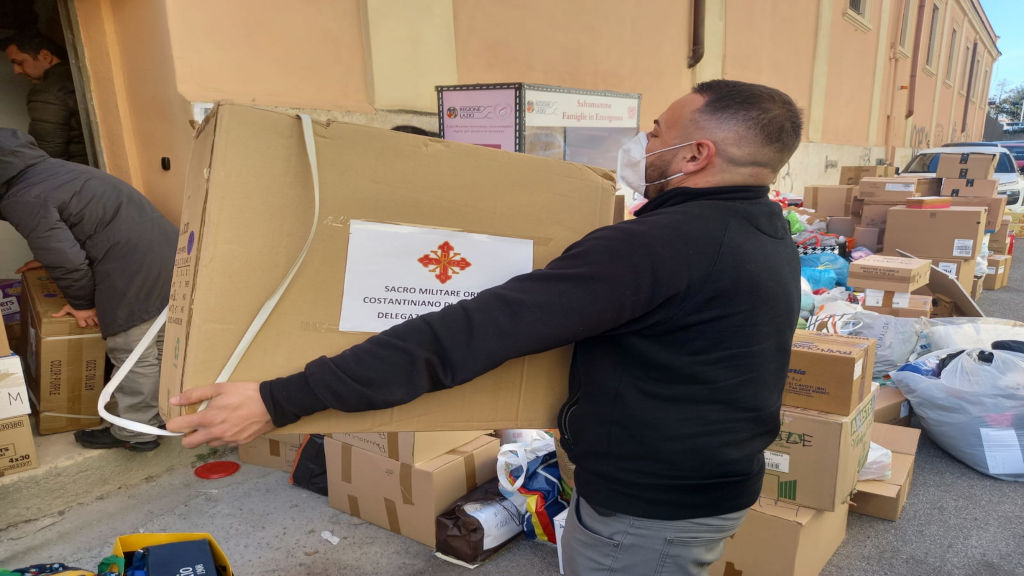 Donation for the Ukrainian population
Notice: Test mode is enabled. While in test mode no live donations are processed.