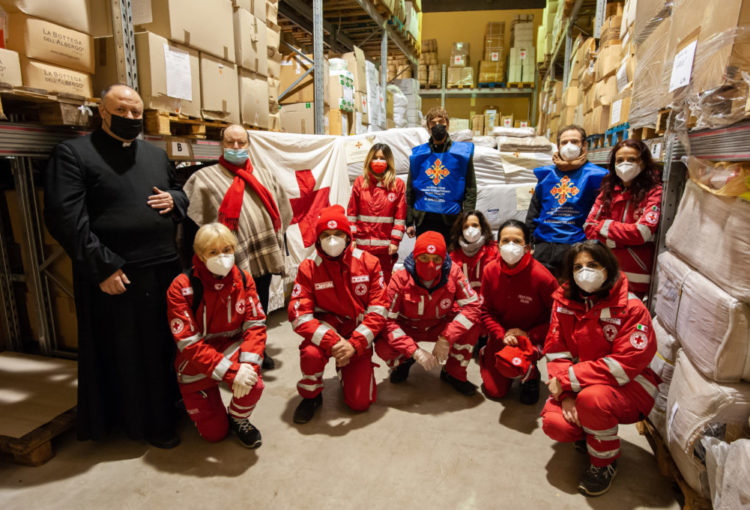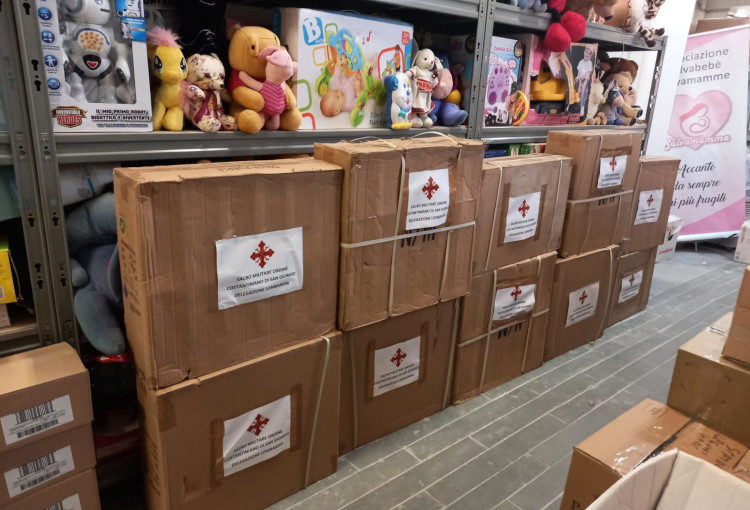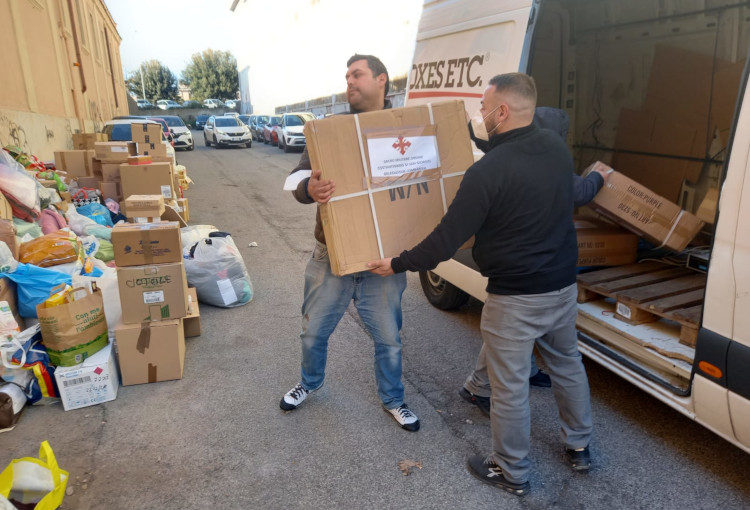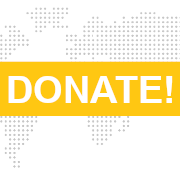 Support for the activities of the Constantinian Order Charity Onlus
Fundraising is a constant activity over time, which continues without interruption.
Until now, thanks to the generosity of the Constantinian Knights and many other sensitive people towards our projects, we have achieved important results, but there is still a long way to go. And this is where your group of friends, colleagues, your company and you could come into play. Your gesture, even though it is small or big, will make the difference.
The collected amount will be administered in accordance with the obligations established by current law, as well as the data of the donors. In order to donate, simply click on the amount you would like to offer and fill out the form below. Thank you.